The Parson Barnard House (1715) at 179 Osgood Street is the Society's other historic house. The exciting preservation techniques used by Abbot Lowell Cummings highlight the original construction and interior modifications. As you visit each room, you will see furnishings that show the changes in lifestyle as experienced by four early inhabitants of the house from 1715 through 1830.
located at 179 osgood street
The Parson Barnard House (1715) is located at 179 Osgood Street and retains many of its original features, based on a documented history of this significant Eighteenth Century building.
The first owners were ministers
The first owners and inhabitants of the house were ministers of the North Parish Church of North Andover, including Rev. Thomas Barnard, Rev. John Barnard and Rev. William Symmes. Towards the end of the eighteenth century the house was used as a summer home at which time the carriage barn was built.
North andover historical society purchase
The North Andover Historical Society purchased the Parson Barnard House in 1950 in the belief that this was the home of Simon and Anne Bradstreet. During the preservations that transformed the house into a museum, the truth that this house had been built in approximately 1715 many decades after their death was rediscovered.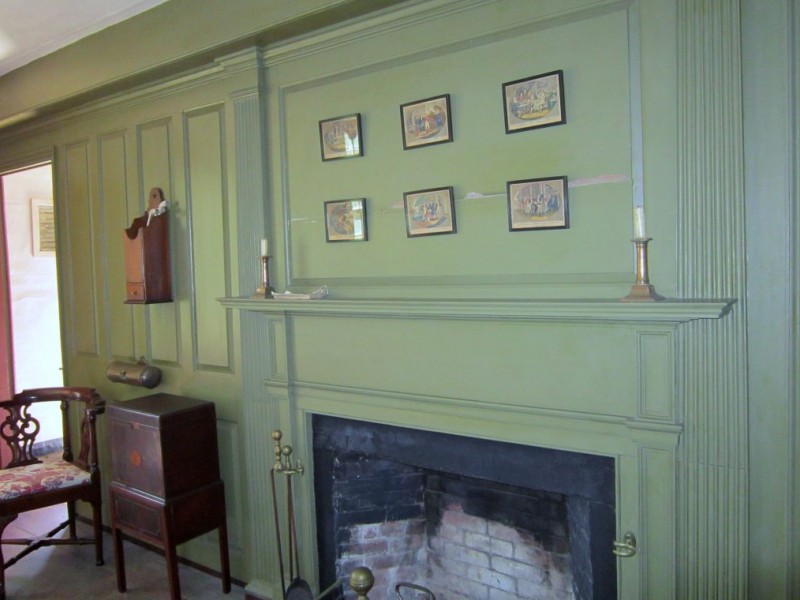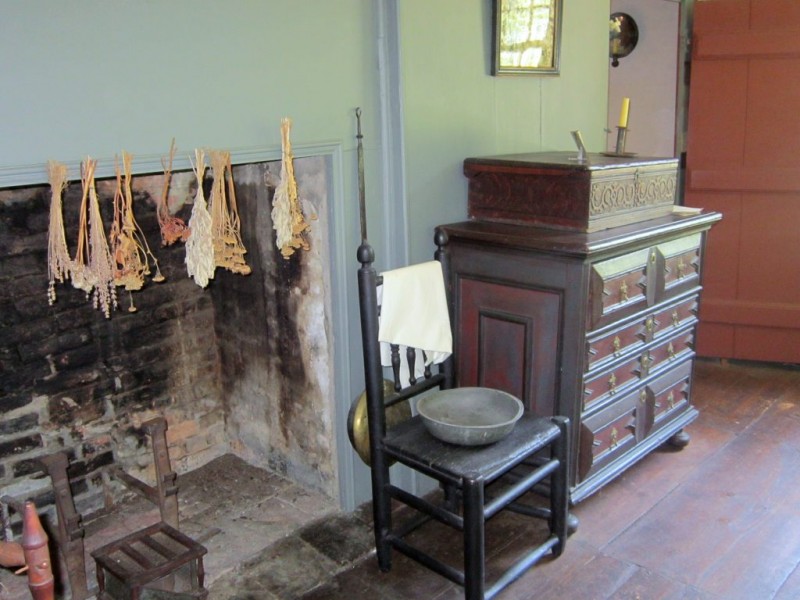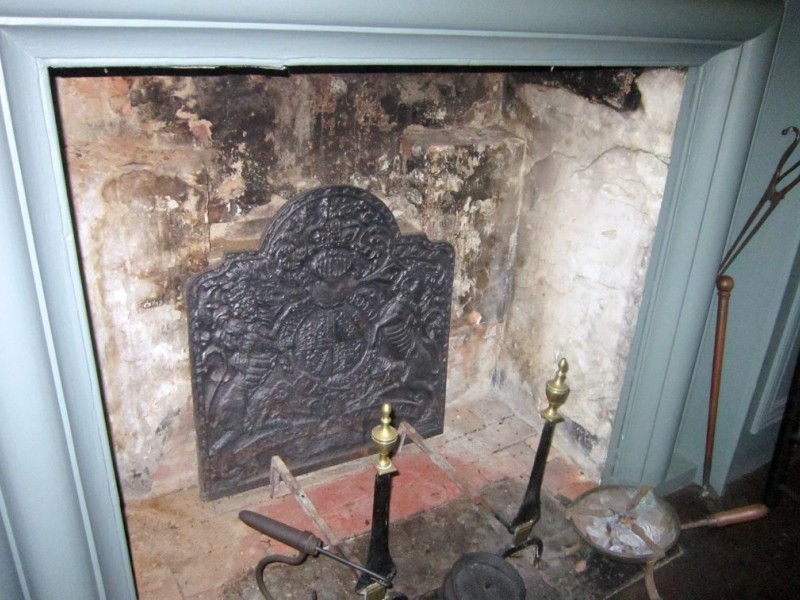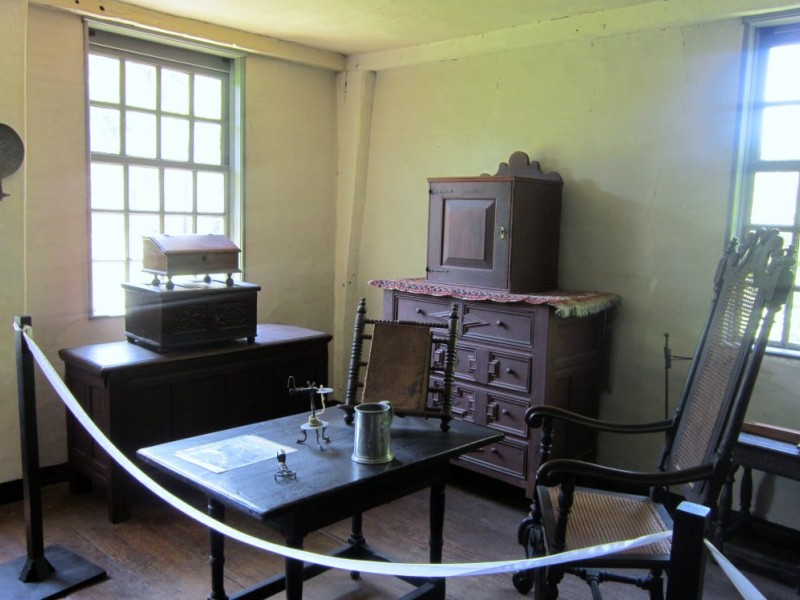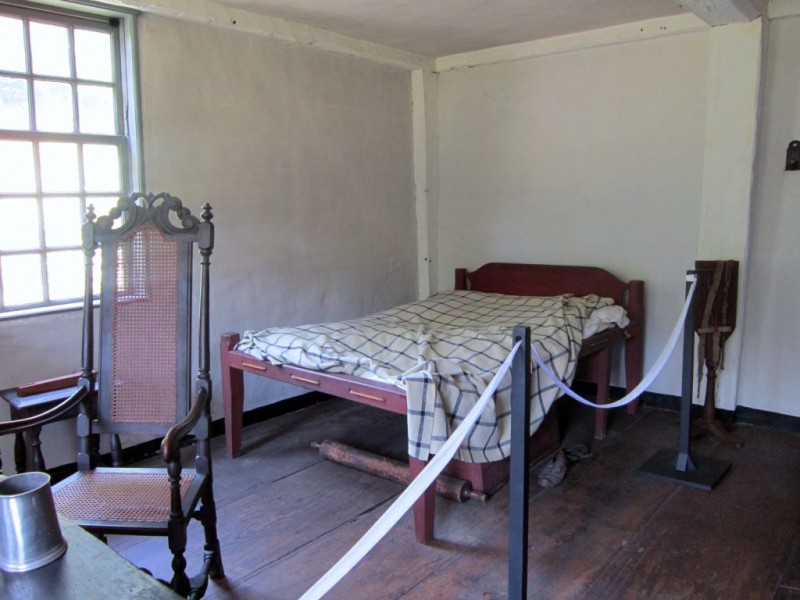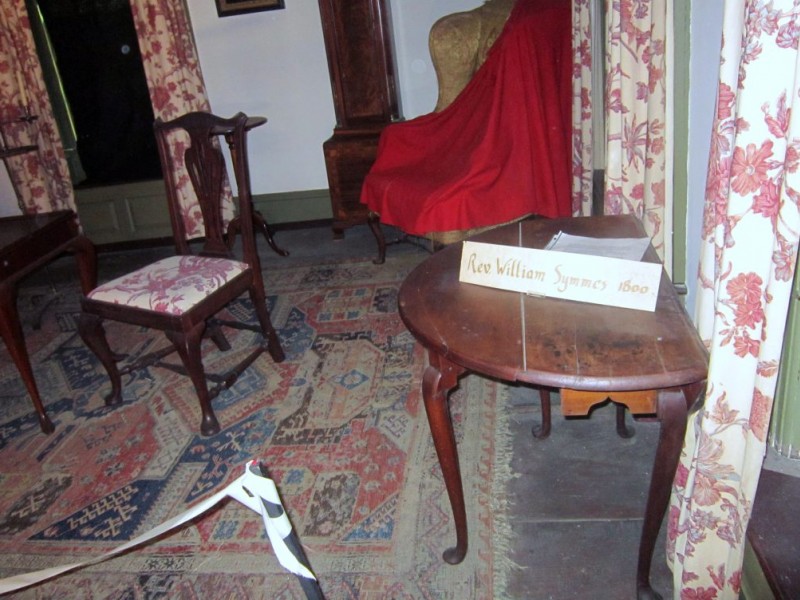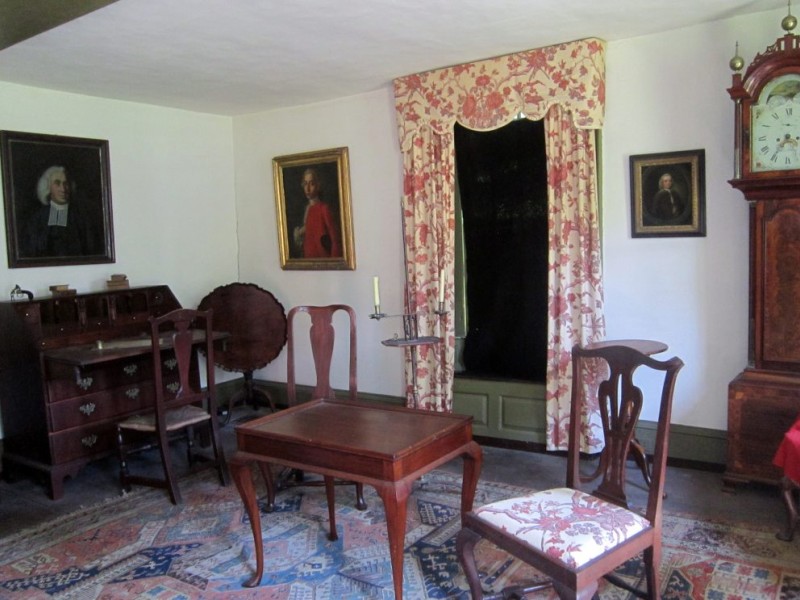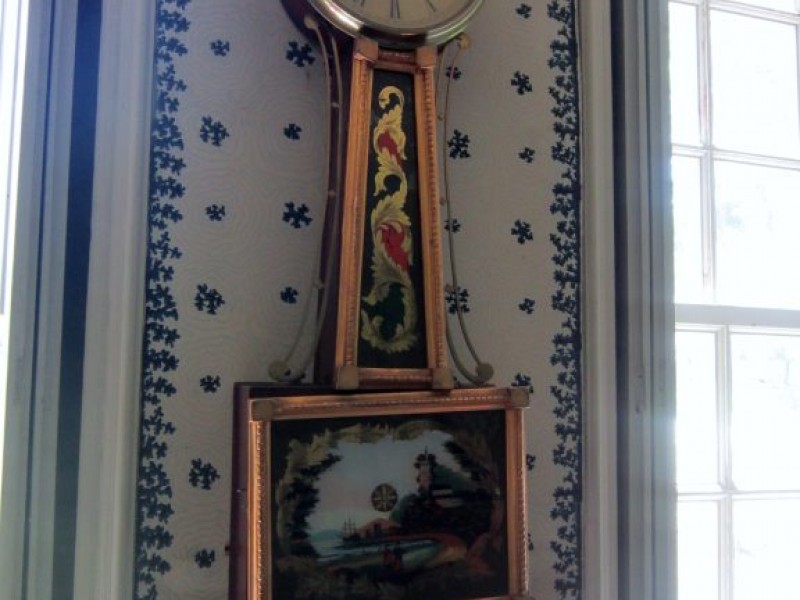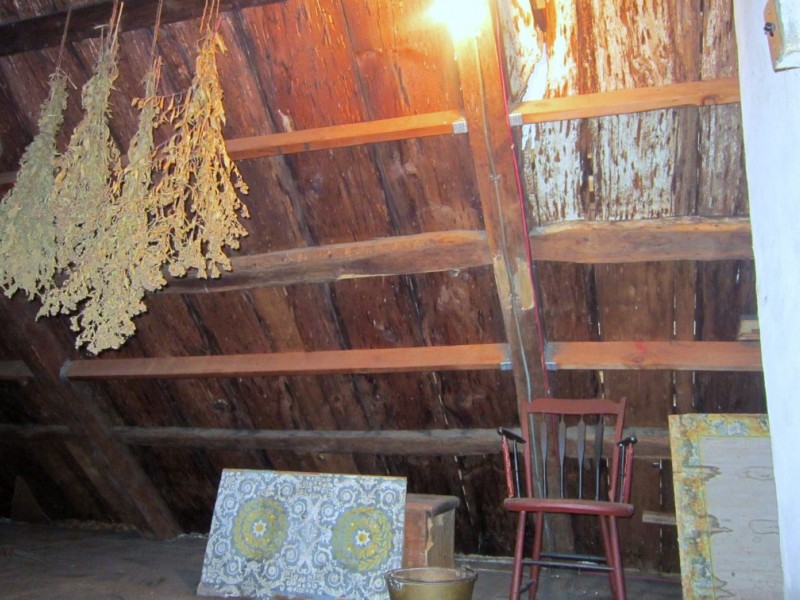 parson barnard house publications
Read & Share digital books here
contents of Parson Barnard House