SAINT MICHAEL CHURCH: 150TH ANNIVERSARY: 1869-2019
Celebrating 150 years of Living Faith, Hope & Love
IT'S BEEN 150 YEARS!
On November 19, 1869, the first Saint Michael Church in North Andover was dedicated. We invite you to join our parish community in celebrating our rich past, our present opportunities and exciting future. All are welcome to our upcoming festivities. Events are open to the public! Save the dates!
Thursday, October 24
Fr. Keyes Memorial Concert: 7PM
A beautiful celebration of sacred music on the 20th anniversary of the new Saint Michael Church in loving memory of the late and beloved former pastor, Fr. Paul T. Keyes.
LOCATION: Saint Michael Church
Tuesday, November 19
150th Anniversary Mass: 7PM
A joyful celebration of the Mass, presided by Cardinal Seán O'Malley on the actual date of the dedication of the original church on Water Street.
LOCATION: Saint Michael Church
WINTER - SPRING 2020
MESSAGE OF HOPE SERIES
Over the next several months, Saint Michael Parish will host a series of events focusing on challenging issues that face the people in our community, including grieving the loss of a loved one, supporting persons with disabilities, combating bullying and more!

Stay tuned for more information!
Celebrating 150 years as a Community of Faith
1869 - 2019
Discover the History of Saint Michael Parish
Photo Gallery of the Evolution of the Church building over the Years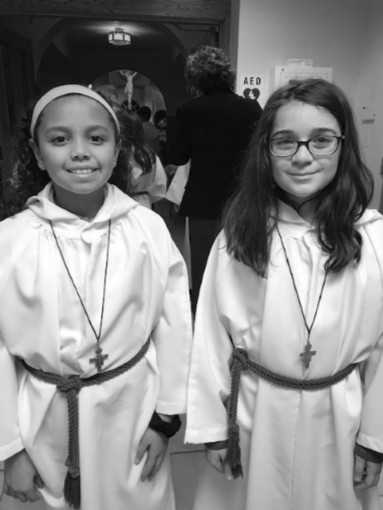 Photo Gallery of the Old & New School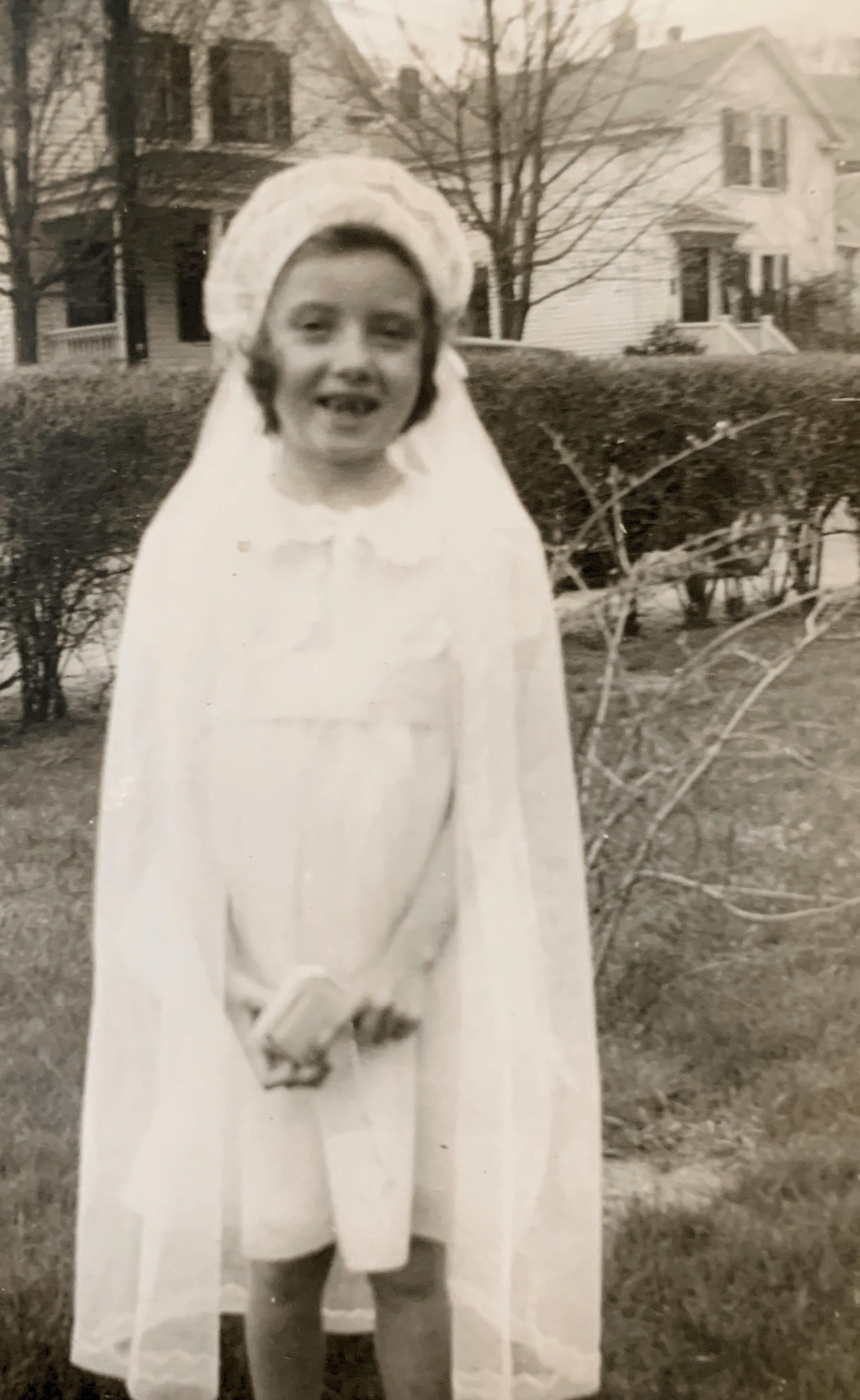 Celebrating 150 Years of Living Faith, Hope & Love
Photos of North Andover during the Early Church: 1860 - 1910